Your personal life coach in a box
Activate your inner wisdom
We believe that all the answers are on the inside. So, we've created a toolkit packed with vibrant designs and activation exercises to help you find calm, bust procrastination, spark creativity and activate your next steps.
It's all magic, practically delivered.
Ease overwhelm & find joy
A toolkit made up of 56 individually illustrated cards and a book packed full of activation exercises designed to activate the essence of who you are. And when you know who you are? Life makes so much more sense.
Find direction & spark creativity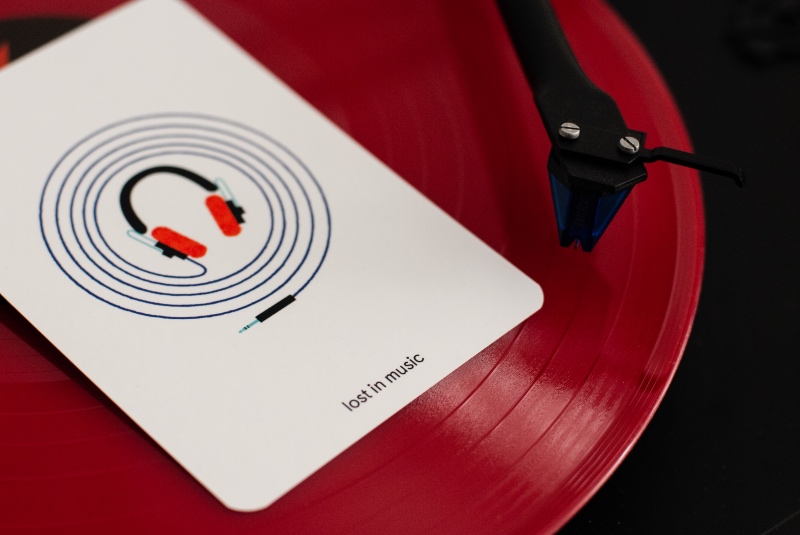 The 4 Pillars of Practical Magic
The deck of 56 vibrantly illustrated cards, and book packed full of activation exercises help to:
CALM: Slow down, ease overwhelm and reconnect back to you
CREATE: Open the door to cultivating creativity and sparking imagination
EMPOWER: Activate inner wisdom, bust procrastination and negative self talk
VITALITY: Bring vibrancy and vitality into mind, body and soul.
"It really is the silver bullet medicine that looks like candy."
Full of vibrancy & vitality
Meet the purveyors of Practical Magic and the colourful and vibrant world we live in, which is mainly made up of disco balls, concept albums and a love of dogs.
Kate Taylor
Kate Taylor is a creativity and empowerment coach, Master neuro-linguistic programming (NLP) practitioner & clinical hypnotherapist, Qoya teacher, writer, and speaker on a mission to help us live an embodied life, full of creative expression. She believes passionately in the ability we all have to access our inner wisdom for empowered positive change.
Practical Magic is Kate's take on her blended melting pot of tools, and her approach in bringing spark, magic, and a bit of rock n' roll colour to her client's lives through practical and pragmatic activation.
Mat Denney
Mat Denney is an artist, printmaker, photographer and creative director. His work blends digital precision with the warmth and unpredictability of analogue textures and mark-making. "It's important to be open to surprises and accidents in the creative process. I like to think that the materials are exerting their will as much as I am - so the end result is a collaboration between me and my pencils and brushes". The look of the cards and prints is inspired by Practical Magic's technicolour approach to life.
SIGN UP
Sign up with your email address to receive product news, special offers and a little love and magic every now and then.